Gamma
Verificación en dos pasos desactivada
Verificado por Whatsapp
¡Usuario con pocos negocios!
Desde

24 Sep 2021
Mensajes

201
Hello all.My name is John and I represent TopConvertingAds Affiliate network
URL:
TopConvertingAds- You commit, We deliver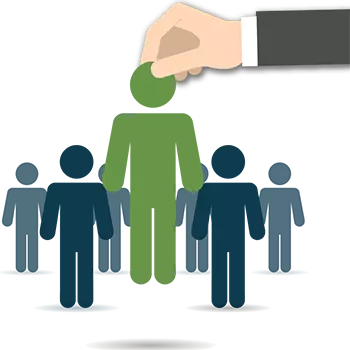 TOP CONVERTING ADS is
AN EASY TO USE PLATFORM TO MAKE MONEY ONLINE THROUGH AFFILIATE MARKETING

In TopConvertingAds network, you make a top living from the comfort of your own home or by working anywhere you find fit. There is 0 investment required on your behalf in order to start earning and we offer support when needed. Come and join TopConvertingAds and create your account NOW!
Our main goal is to provide the best and highest converting offers so you can get to earn as much as possible in the fastest possible way. Owners of TopConvertingAds were affiliates just like you for over 10 years. We will be there to help you improve your conversion rates everytime you need it!
In terms of verticals, we currently deal with all major verticals like dating, email submits, apps install, pin submits, Adult and much more. If there's any offer you need,we can get it for you in less than 24 hours.
We make payments on NET30, NET15 and WEEKLY basis, depending on offers, traffic's quality and quantity.
Affiliates can get paid via Bank Wire, WebMoney, Skrill, Payoneer.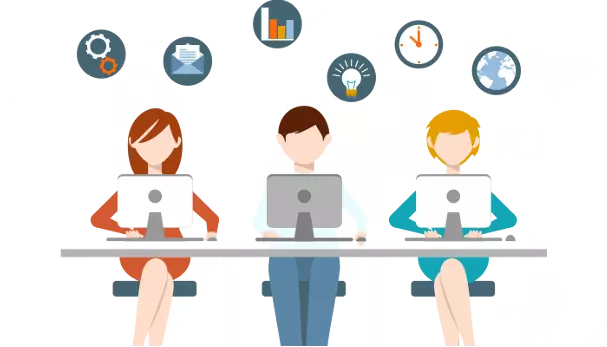 We can offer early scheduled payments for Top Affiliates or Affiliates making more than 2000$ per month.
Why choose us?
We are a team of affiliates just like you focused on making you simply and quickly monetize your traffic!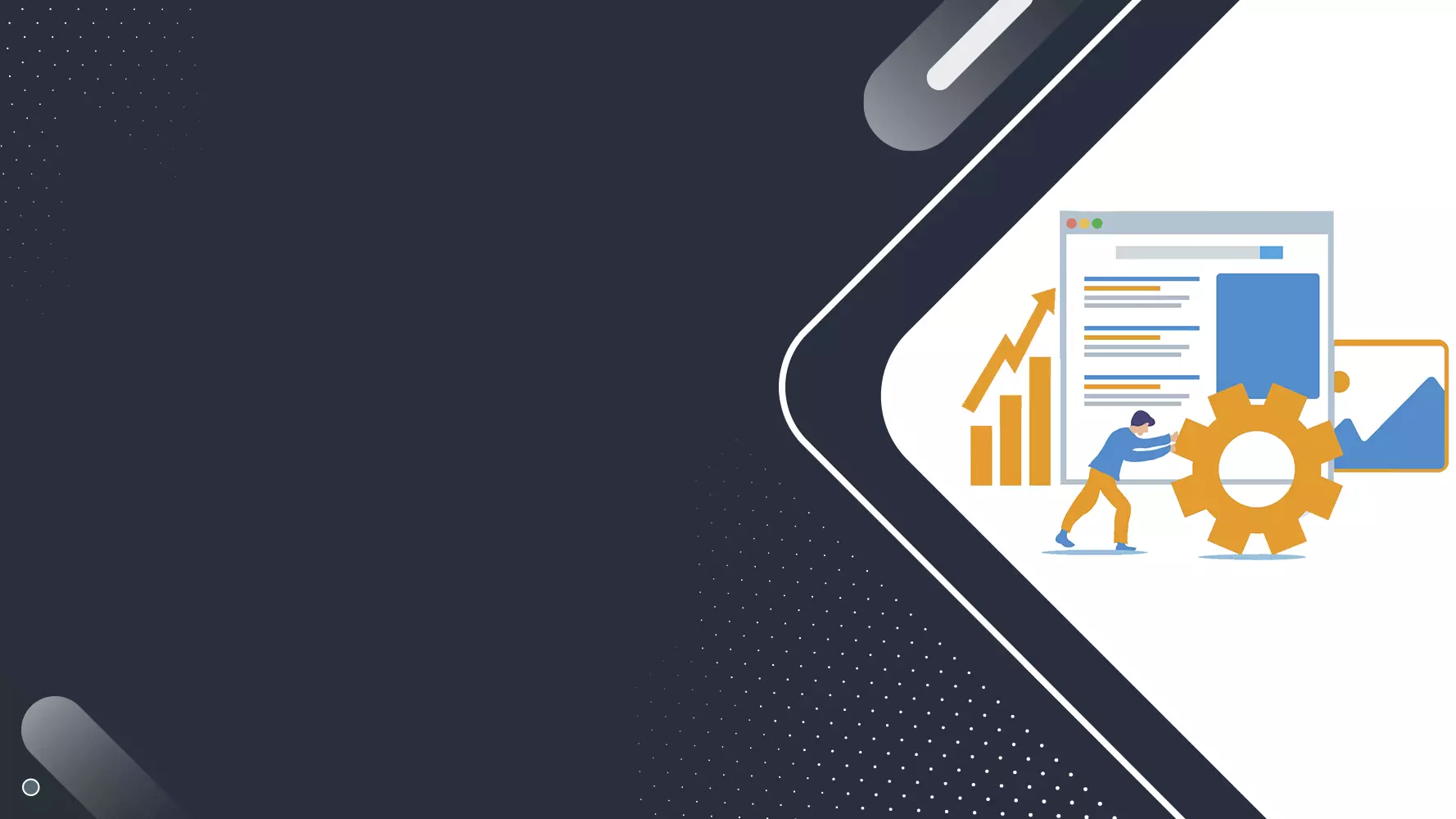 We come with solutions for affiliate marketers so they can get the most out of their traffic while advertisers are simply satisfied with target quality traffic they receive. This way, advertisers and publishers get the best return of investment from the traffic that is sent to offers.
Direct link to use for publisher signup:
TopConvertingAds
Reach out to us by email
ffice@topconvertingads.com or
support@topconvertingads.com
and skype:live:.cid.7b9d4fe13848029b for questions,concerns,collaborations.
Thank you,
John